Dr. Linda A. Frechette
Originally from East Chicago, Indiana, Dr. Linda Ann Frechette (Dr. Linda) received her Doctorate degree from Indiana University. She began private practice here in 1980 dedicated to providing eye care of the highest caliber to the members of the Franklin community.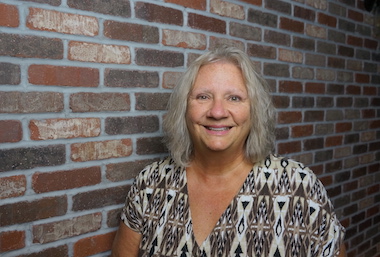 Dr. Frechette belongs to many professional organizations including the American and Indiana Optometric Associations, the Central Indiana Optometric Society, and is a Charter Member of the American Optometric Association Section On Contact Lenses and Sports Vision Section. She is the Sports Vision Consultant to Franklin College and provides vision screening annually to area school corporations. She is a member of the Franklin Chamber of Commerce and many other civic groups, as well as the recipient of the Golden Eagle Award for her "dedication and contribution to the citizens of Indiana."
Book an appointment with Dr. Linda Frechette now here at the Frechette Eye Center in Franklin, Indiana or at the Morgantown, Indiana office at 317-736-7715.