Valid through: September 30th, 2019
Tired of Tan Lines From Your Sunglasses? Try Our Transitions Contact Lenses!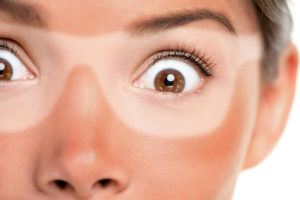 These amazing new contacts quickly change from clear to sun tint. Perfect for summer wear. Available in minus, plus and monovision. UV safe for the cornea, lens and retina. $75.00 rebate on a year's supply.