Frechette Eye Center is looking for an full or part-time optometrist to join our 20 person strong team. Our ideal candidate is attentive, punctual, and engaged with an affinity for medical examinations.
Frechette Eye Center is an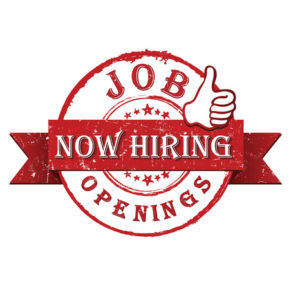 established 40 year practice providing comprehensive medical and routine vision care, utilizing Angio-OCT, VEP/ERG, Adapt Dx, AMD genetic testing, Tear Lab, etc. A very flexible schedule is available. We have two days per week with evening hours till 7:30. The later evenings are optional, but available for those wanting more hours per week. Saturday morning schedule optional, but is also available for those wanting more hours per week. Immediate availability. Extremely pleasant work environment offering full or part-time employment. The owner has been in practice nearly 40 years and is looking to slow down to enjoy life outside of the practice! Fax CV to 317-736-5976, or email to guy@frechetteeye.com or call 317-340-1185 and speak to Guy Langston.
Responsibilities
Typical OD responsibilities/conducting medical, vision and ER examinations.
Qualifications
Licensed Doctor of Optometry (preferred)
Benefits
Vision Insurance
Retirement plan (401K)
Paid time off
Flexible schedule
Bonuses
Store discounts
We are looking forward to receiving your application. Thank you.